The Opportunity
With the spectre of global warming and climate change hanging over the world, countries are coming together to put up a united front in the fight for a clean and green future.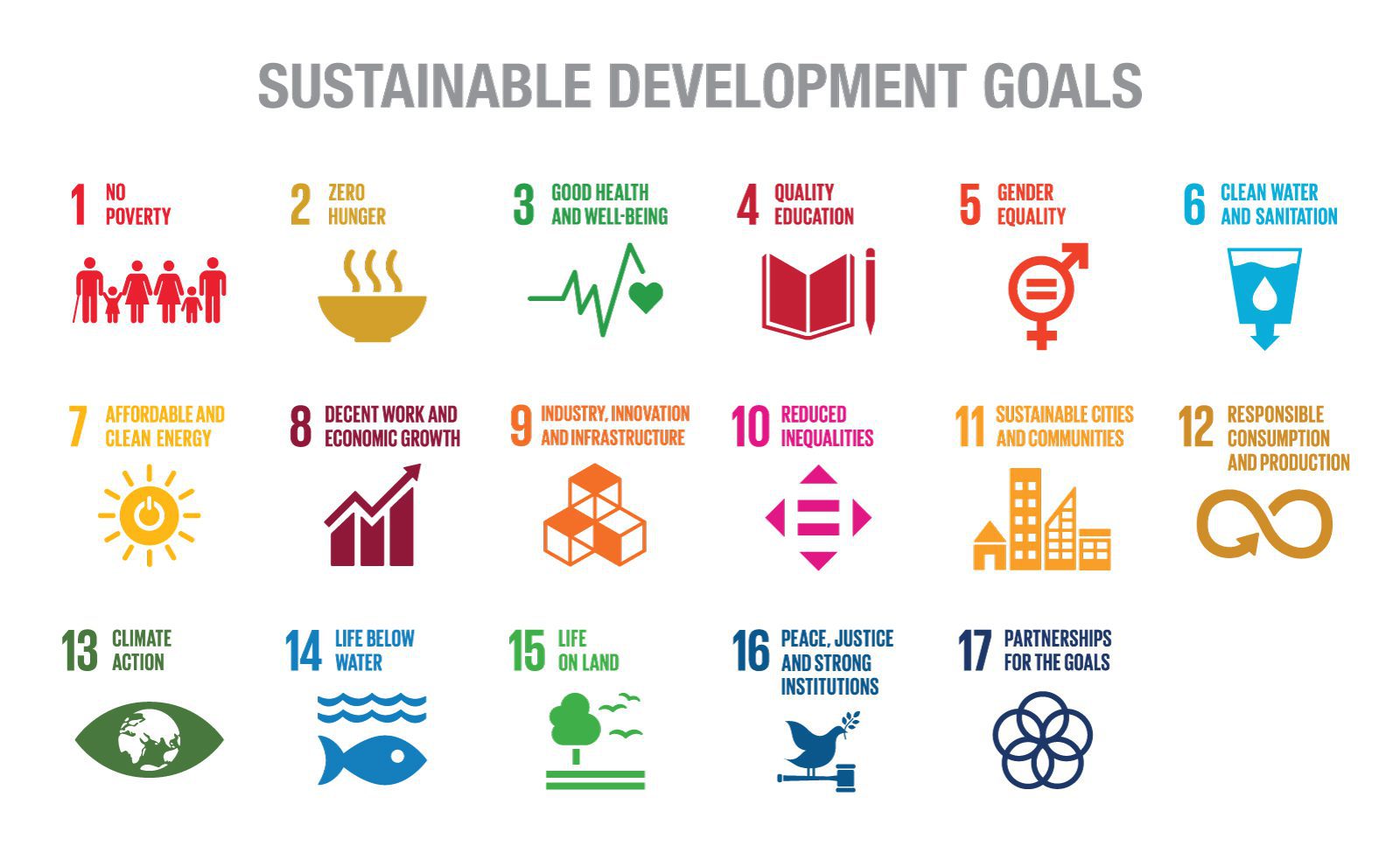 The Paris Accord of 2015 had 195 developed and developing nations as signatories, pledging to take decisive steps to combat the looming crisis.
India too is a signatory of the Paris Accord, and the country, driven by its commitment to the global goal, as well as the need to address local challenges has made significant headway in terms of putting in place policies and practices for promoting renewable and sustainable energy generation.
Recognizing the need for sustainable management of urban and agricultural waste, and the potential of waste as a resource, the Swachh Bharat Mission (Clean India Mission) places strong impetus on energy generation from waste as one of the pathways for a clean and green future.
Some of the key initiatives by Govt. of India to promote sustainable waste to energy generation include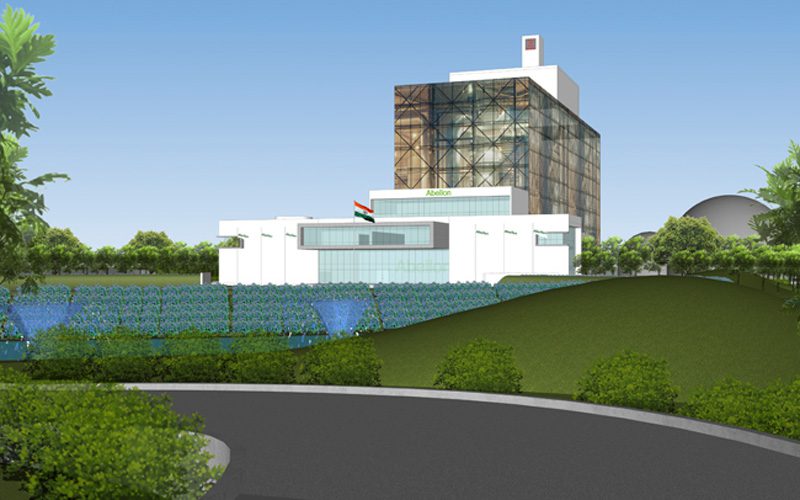 Setting up of MSW to Energy generation projects by City Municipal Corporations under PPP model. Urban India generates 2.4 lakh tonnes/day of MSW currently. Rising population numbers, urbanization and consumption patterns, are expected to result in rapid scale up of MSW generation, making Waste to energy generation a key factor in achievement of the country's renewable energy goals.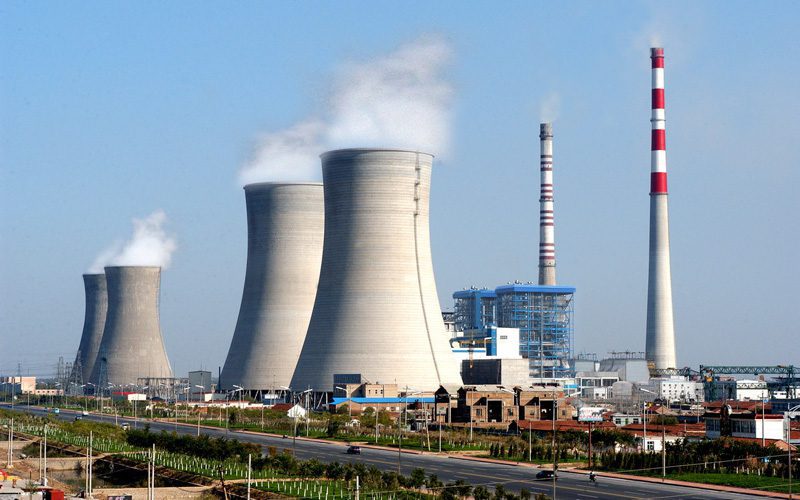 Co-firing of agricultural waste-based fuels in thermal power plants by Government owned enterprises.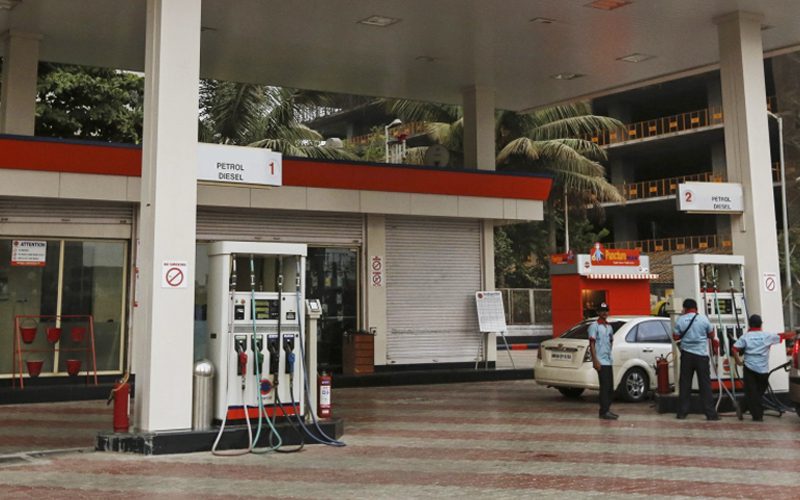 SATAT (Sustainable Alternative Towards Affordable Transportation) an initiative under which Compressed Biogas produced using agricultural and other organic waste will be sourced by PSU Oil companies and sold at their retail outlets as an alternative to fossil fuels in transport.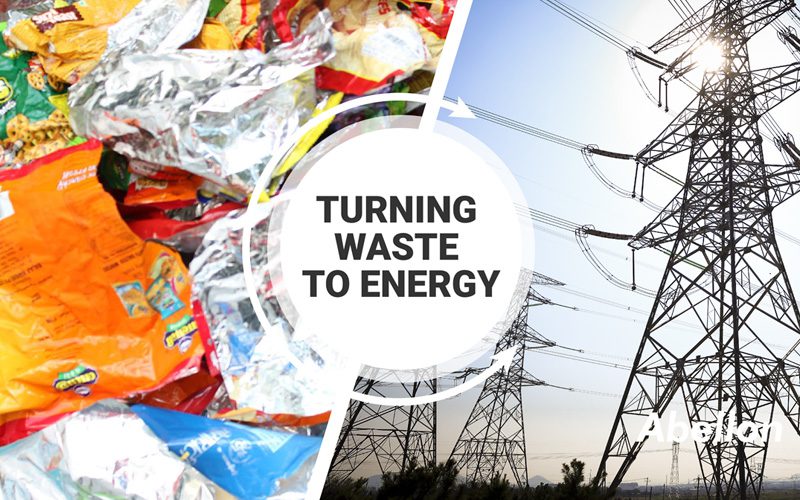 Extended Producer Responsibility (EPR): Under the Plastic Waste Management Rules 2016, the Government has mandated that Producers are responsible for taking back 100% of plastic produced by them.